advocacy NEWS AND UPDATES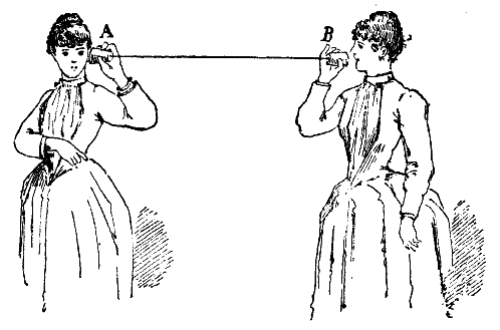 TL;DR — QRL has and will continue to evaluate its communication strategy and overall structure to best address the needs of the project as they continue to evolve.
read more

TL;DR — Who/What/Where/When/Why of Consensus 2018. Details of supporter meetup. Second auditor selection update. Who The QRL Delegation at Consensus 2018: Peter: Founder Adam: Marketing Manager Juan: Lead Architect Michael: Technical Solution Architect What Consensus 2018, put on by CoinDesk, is the 4th iteration of the annual blockchain technology summit. This year it is held at the New York Hilton Midtown. Consensus 2018 will feature more than 250 speakers, 4,000 attendees, as well as many leaders from financial institutions, academic/policy groups, and investment entities.
read more
Contact Us
Join our mailing list, contact the team or join our vibrant and friendly community of users, developers and enthusiasts on Discord or one of our other social channels