The QRL Hackathon 2022 Begins
The team at QRL is delighted to announce the 'Build on QRL Protocol' hackathon event has officially begun!
We're beginning the Hackathon with Team Building & Ideation (Stage 1).
The importance of this stage is threefold:
For you to understand Hackathon Rules & Guidelines
Register (if you haven't already)!
Join Discord for Team Building to inform us if you'll be in-person/online, ability to form teams/ideate/ask us questions/and so on.
Click on the link here to Get Started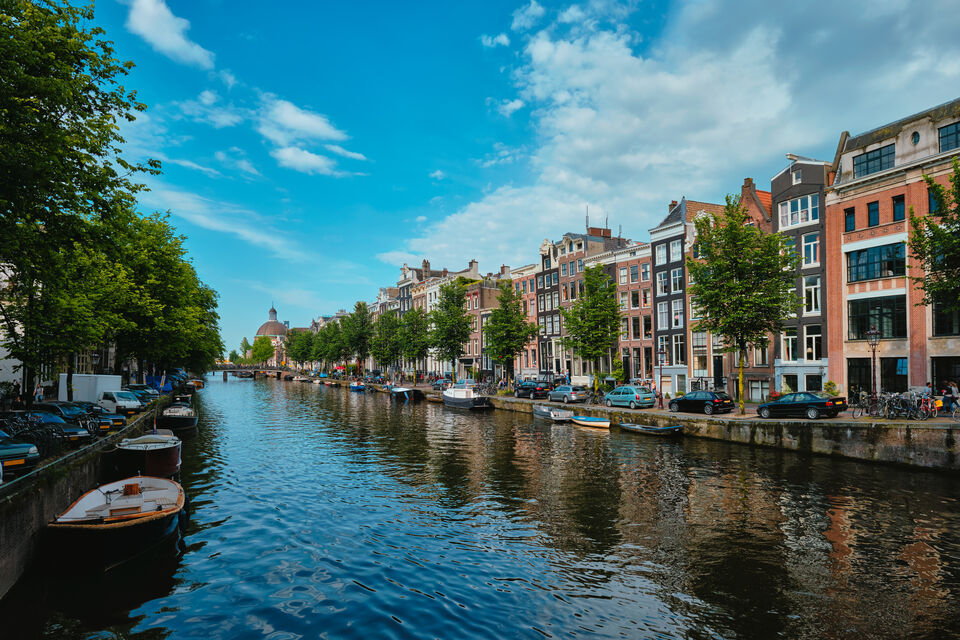 ---