New Exchange Listing — Bitvoicex
QRL is now trading on Bitvoicex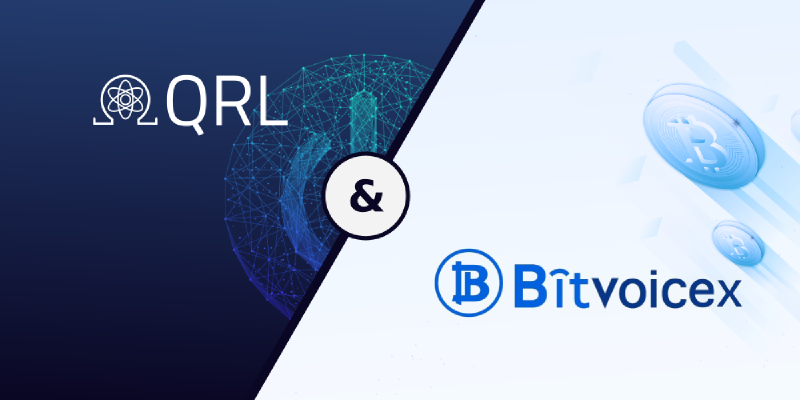 QRL is now trading on Bitvoicex
What is BitVoiceX?
Bitvoicex is an exchange, operated in Taiwan, that is primarily targeted at the Asian market. Bitvoicex is in a cooperative partnership with Bittrex, and is a global digital asset trading platform. For more information on their partnership, check out their blog post on it here.
In their About Us section, Bitvoicex says that, "It mainly provides high-quality digital asset trading services to global users. Provide secure, reliable and convenient digital asset trading services."
Bitvoicex has two base pairs — BTC and USDT, and a growing list of currencies traded against them.
How Do I Access QRL On BitVoiceX?
To access QRL on Bitvoicex, you will first need to register for an account on Bitvoicex.
After making the account, you will be able to deposit, withdraw, and trade QRL on their markets once QRL goes live April 3rd.
---