Last Week in QRL September 3–9
Development Updates, Community Nomination Blog Incoming

Introduction
September is upon us, and with it the first inklings of Autumn crispness ready to drive out the Summer heat. At QRL, there has been a flutter of activity both within the team itself, as well as in our interactions with outside organizations/individuals. Unfortunately, a significant portion of this activity cannot be discussed in detail yet. The best of the rest is below.
Development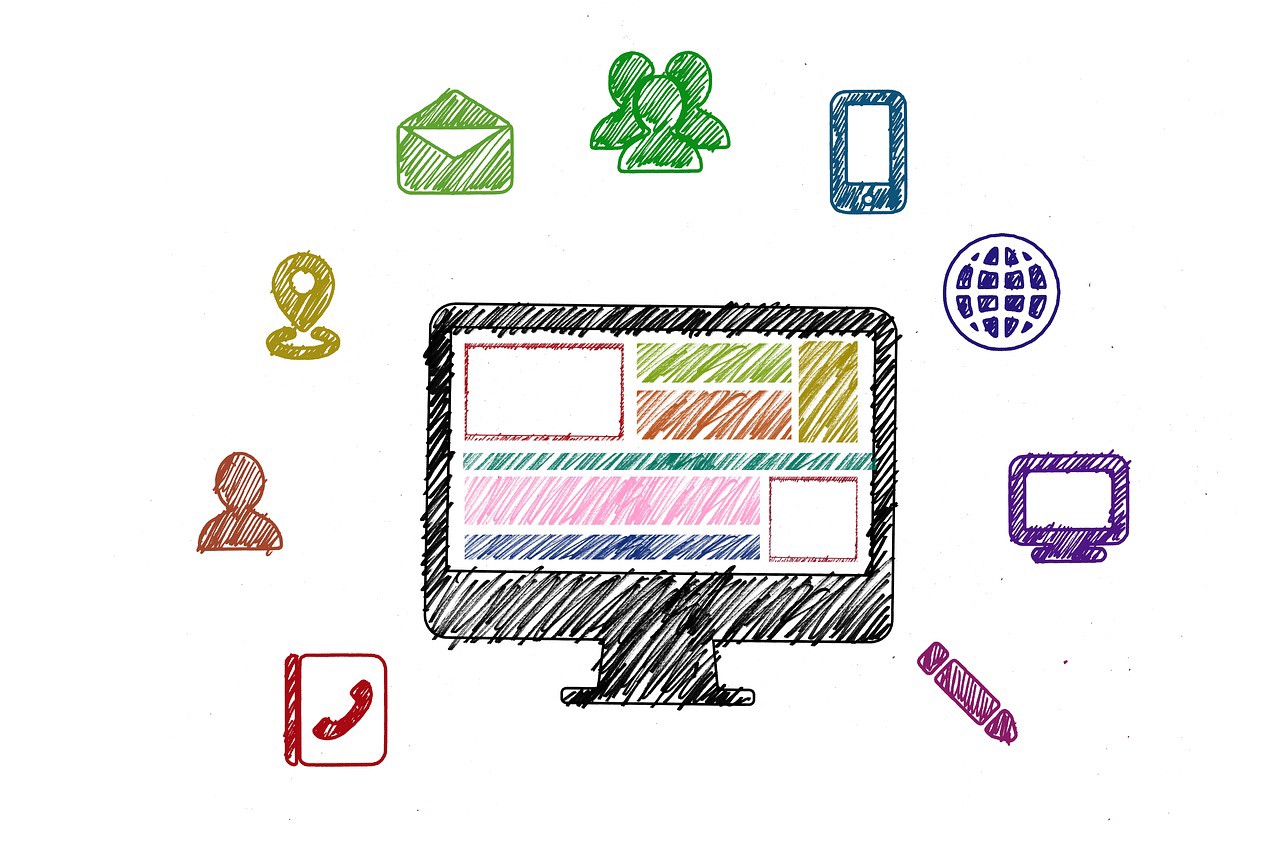 mobile-wallet: Release v0.2.6-beta
theqrl.org: Added a standards body (nist/IETF) section to highlight documents/etc
block-explorer: Wallet address changed — herominer
August Community Nomination Award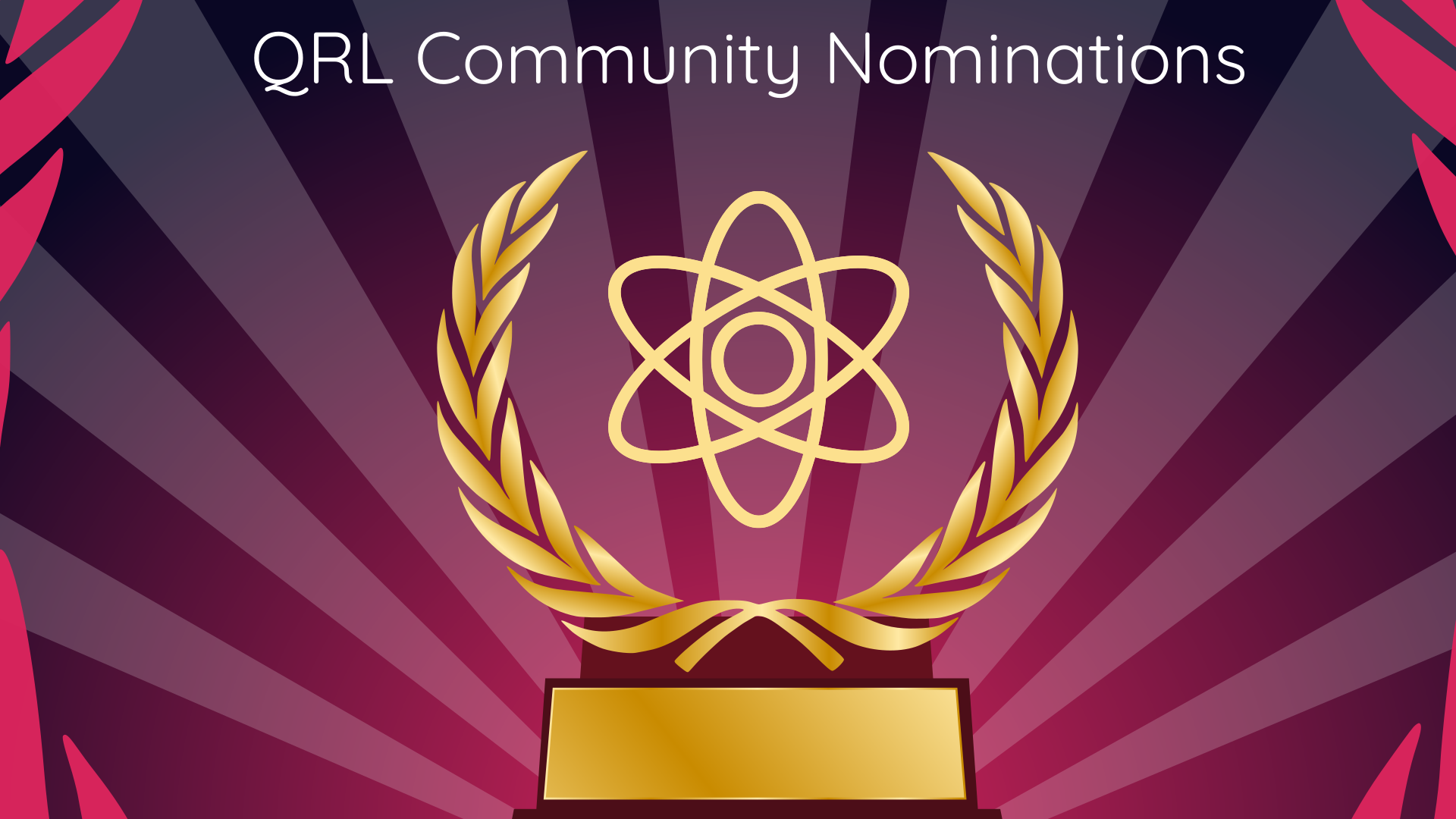 This month's Community Nomination Award was not included in last week's or today's blog because there has been a slight delay in confirming the recipient. A separate blog on the August Community Nomination Award recipient should be forthcoming in the next week or so.
---