Last Week in QRL October 8 -14
Development Updates, Community Updates

Introduction
As we enter the 3rd week of October, blockchain has been in the wider public news again. On the one hand, we have Bank of America hiring for blockchain positions, another signal that the banking industry is continuing to recognize how blockchain is going to be a growing part of the global financial system. On the other hand, we have the highest-profile attempt (so far) by a private corporation to bring about their own cryptocurrency, Facebook's Libra, have coalition members dropping out, from eBay to Visa to Stripe.
Development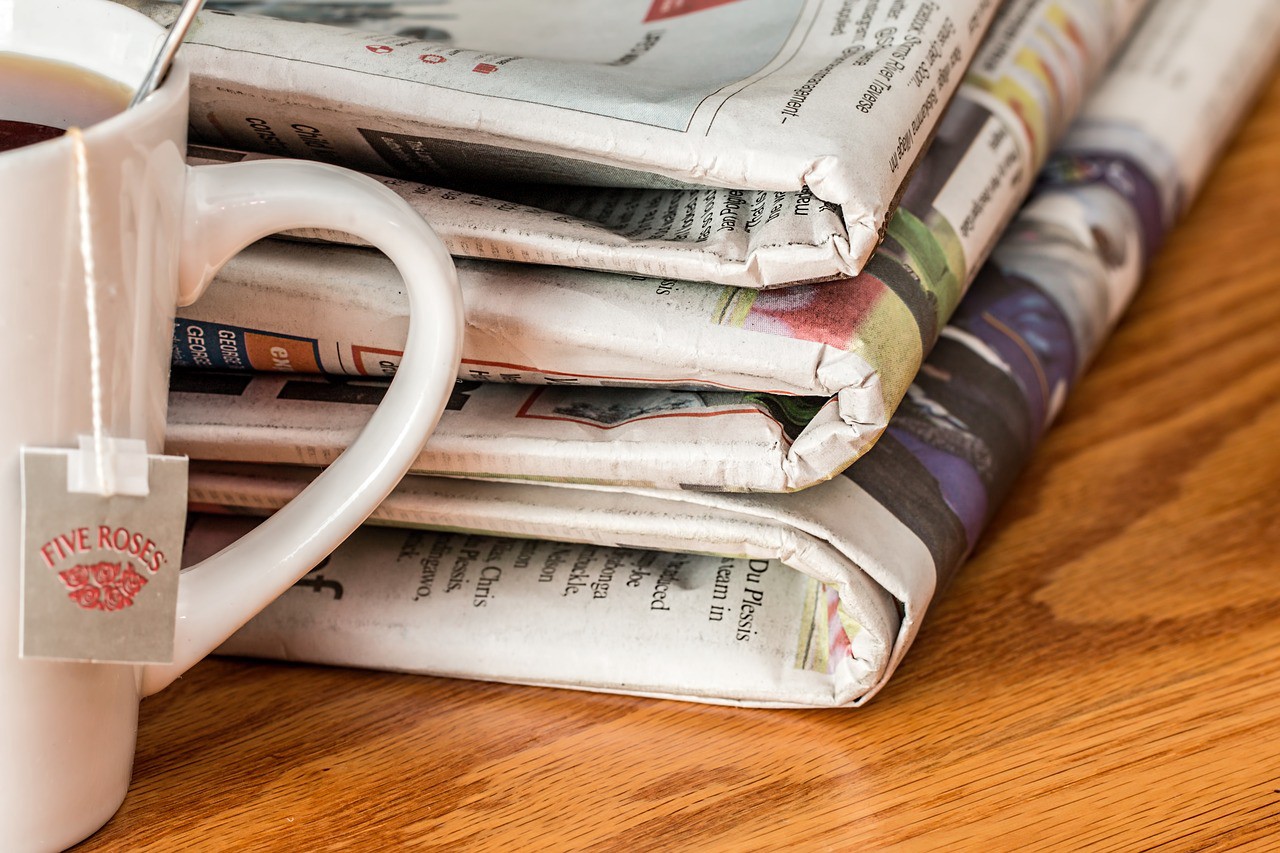 qrllib: Add Dilithium+Kyber to webAssembly build
wallet-helpers: Add checkWeightsAndThreshold function + tests
qrl-cli: Adding descriptions to commands
Community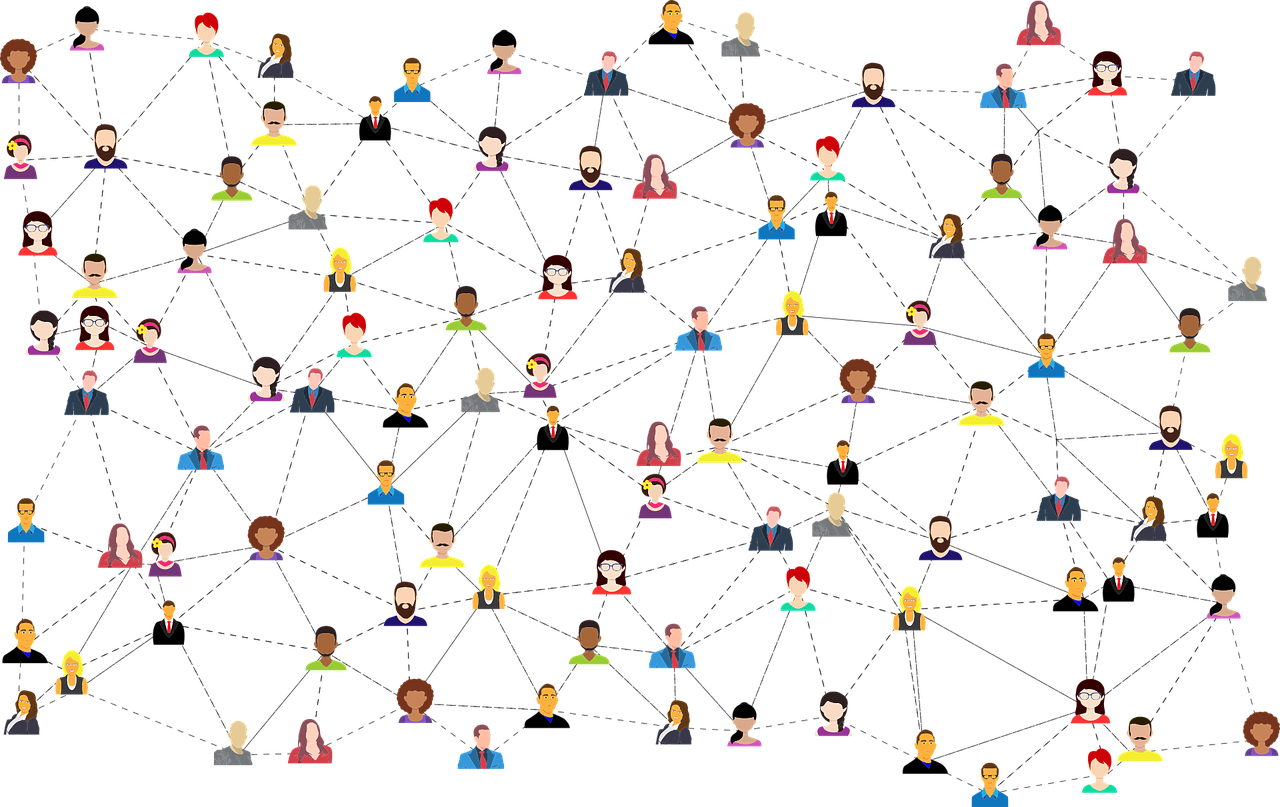 Recently, Binance announced in a tweet that they were opening round 2 of the Binance Community Coin Vote. They encouraged community members to tag and retweet their favorite projects in replies to the tweet, including a link to the Binance Community Coin Vote Application Form in the tweet.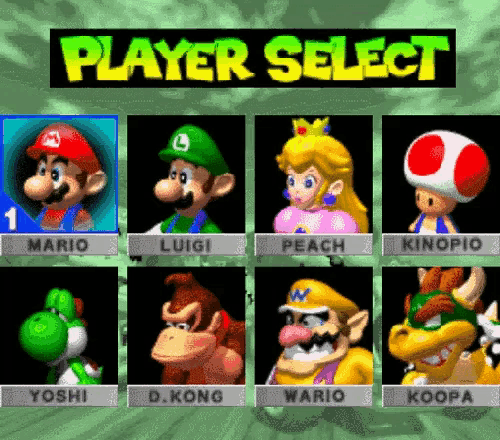 Gif included by Binance in their tweet
Binance has long been a topic of discussion within our community, with many users seeing the highest-profile digital assets exchange on the planet as the premiere avenue for liquidity.
---