Integration feature - Bromine hardfork pool — Fungibly
Fair and transparent QRL mining pool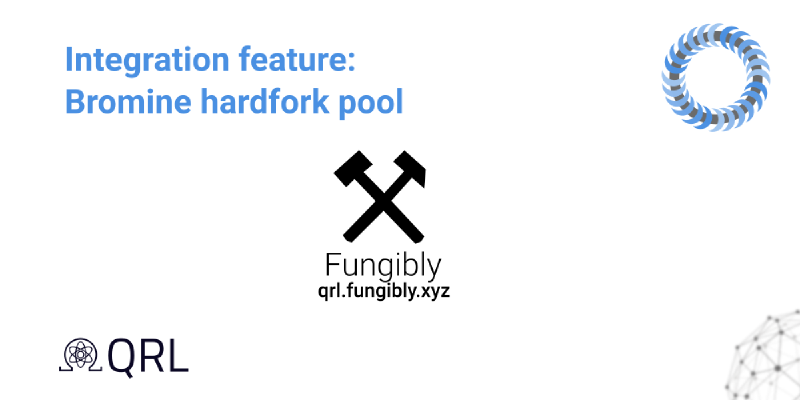 Overview
Our goal at fungibly.xyz is to provide the fairest and most transparent QRL mining pool. With Hashback and our recent switch to pay per share (PPS) we hope we are on are way to reaching that goal.
Please contact us with any questions or concerns, we are available on telegram and discord. Stay tuned for more articles on mining fungibly. Happy Mining!
Hashback program
Your exact Hashback rate will be calculated based on your total fees paid. As a guide please see the table below for Hashback rates at various fee levels.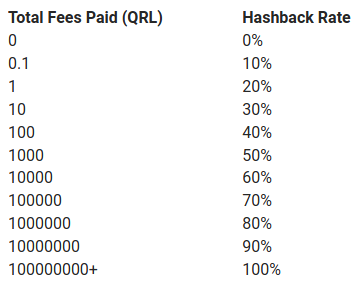 ---