Happy two year QRL anniversary!

2 years ago, QRL mainnet was released on 26 Jun 2018, and has operated a fully post-quantum secure blockchain network not only without incident such as lost funds or a network hiccup, but also with the same capacity of the bitcoin network. It can, and has been done.
This stability is thanks to mainnet not only running one and a half years of testnet, right back to the seminal github commit on 16 Oct 2016 from Peter Waterland (surg0r), but also to our two audits from red4sec and x41 D-sec before the final release.
Relative to the date of this blog, this brings QRL, as a codebase, and the corresponding whitepaper release, to three-and-a-half years of age.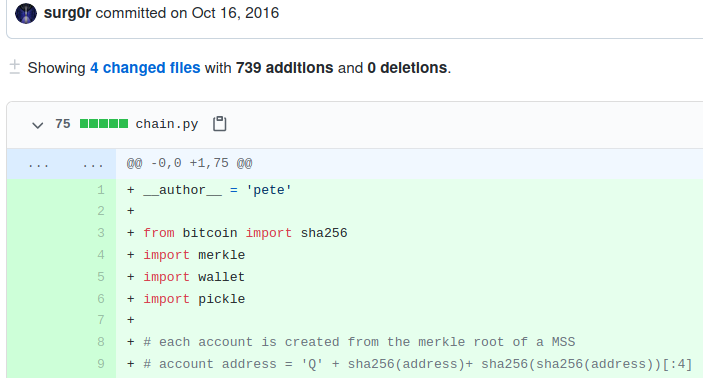 We've delivered on 13 different core features and 6 ecosystem features from a total of 8542 total contributions between 49 contributors over 29 repositories.
Core
Ecosystem
Special thanks
While the core team is a big part of it, so were a lot of QRL contributors. Special thanks goes out to som-dev, JSmithCrypto, bidulemachin, claudio-viola, bmoscon, kstuart, leagueofdelegates, IMac318, hadacnot, randomusergenerator, Wyc0, DominicRoyStang, Neurone, nickycakes, Vadim1024 and more who contributed to get these features where they are today.
---